Real Estate CRM: Streamline Your Work and Improve Client Relationships
The Prospect Manager module is a Customer Relationship Management system that records details of prospective buyers and lessees, simplifies correspondence, and tracks past interactions. It allows for instant property searches and cross-matching, helps keep track of proposed properties, and enables effective communication through standard letters and mailing lists.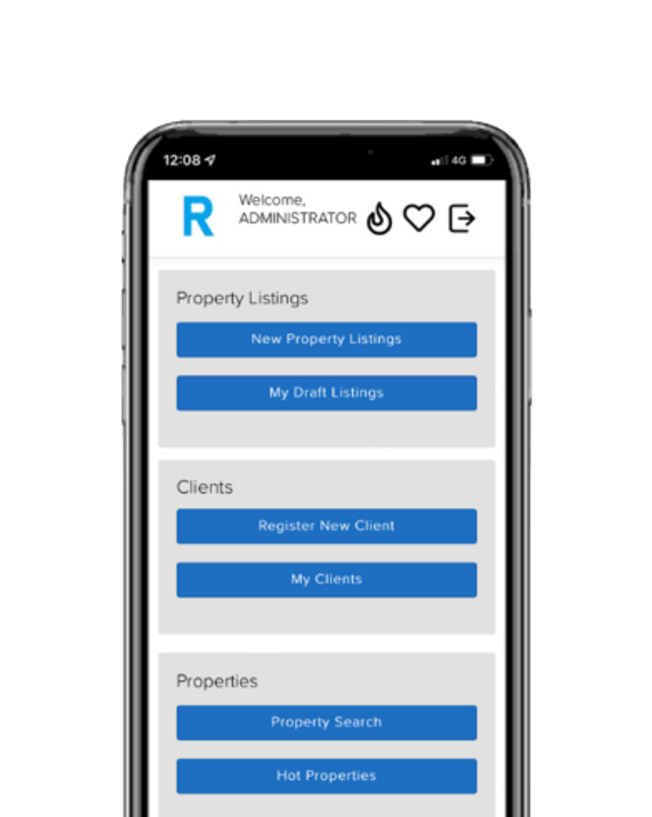 Customizable standard letters
The software allows users to build their own standard letters using familiar tools like Microsoft Word, and compose letters quickly to any vendor, prospect, or address in their database
The software allows users to analyze property listings against buyers' requirements, revealing information like price trends, buyer demand, and potential selling prices
The software includes features for compiling mailing lists and automating the process of dispatching correspondence or emails to contacts. It interfaces with Microsoft Word, PDF, and email
The software includes features for tracking properties proposed or visited with clients, and allows users to assign ratings and action comments to properties for easy recall during future discussions
The software offers instant search capabilities for matching properties in the user's register to specific criteria, with drill-down options for more detailed information and cross-match features to ensure no opportunity is missed
The software allows users to switch to a discrete mode, hiding confidential information from view with a single keystroke, and monitors individual consultants' performance against predefined targets to ensure everyone is pulling their weight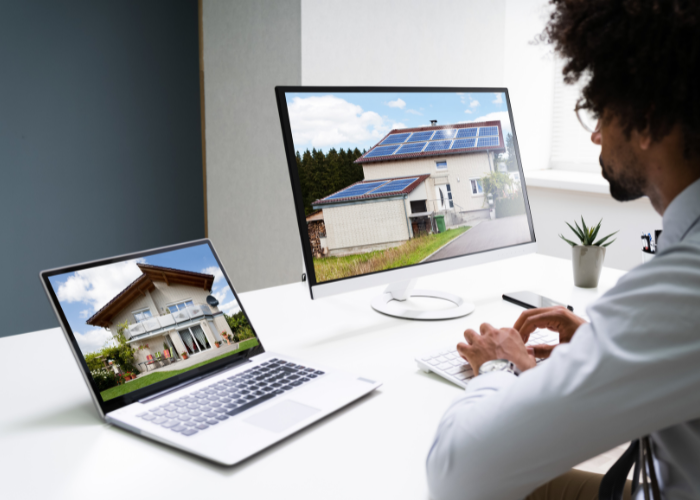 Instant and focused search options
Run instant searches against your property register for a list of matching properties. Drill-down to the necessary detail from a single screen: property images, movies and presentations, street maps, the full list of property features, property history and much more.
Extensive cross-match facilities – Ensure you do not miss a single opportunity to make your buyers aware of the properties available. Repeat cross-match and inverse cross-match searches against changing requirements and budgets or as new properties come on the market and as prices change.
Loosen your search criteria if insufficient properties match the requirements without losing visibility of the original requirements and budget. You may want to try to convince your clients to consider alternatives if you cannot satisfy their specified requirements.
Keep proper track of your work
Keep track of properties which you have proposed or visited together with your client's opinion on each. Assign ratings and action comments to each of the selected properties if you wish so that you can easily trace the ones which you wanted to discuss first when you next meet your client.
Favorites – You're looking at an unrelated list of properties when suddenly you think that this one may be suitable for one of your clients. Add it to your favorites so that you can follow it up later. You don't have to interrupt what you are doing now.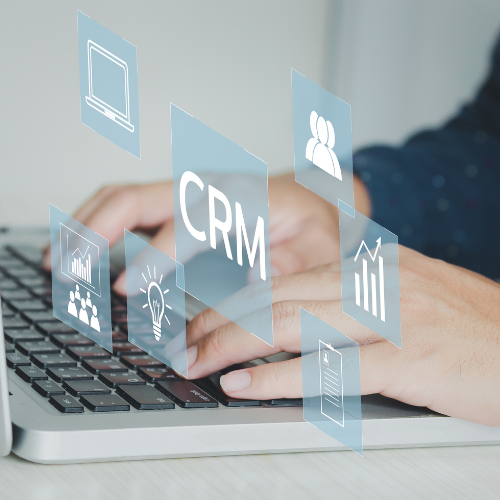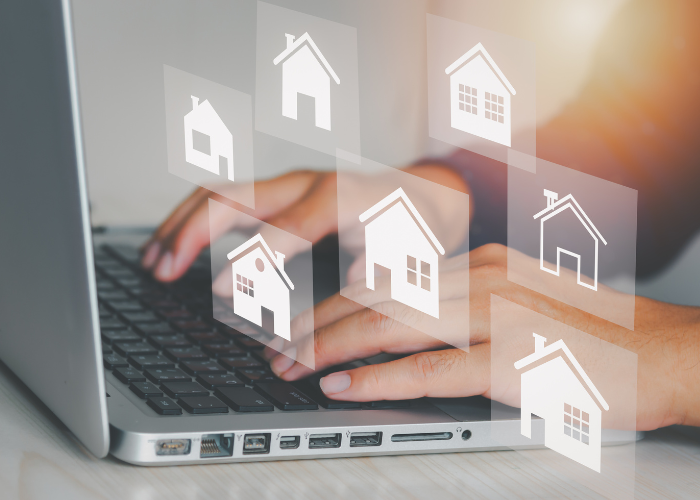 Know your Prospects
Record all necessary details about your prospects and their requirements including preferred property types and geographical areas. Include their preferences for even minor details. You don't have to go though hundreds of property listings when you search for properties. Restrict the list as necessary.
Communicate effectively
Standard Letters – Easily create and send customized letters to vendors and prospects, and keep a copy in the database for reference. Compatible with Microsoft Word, PDF, and email.
Mailing Lists – Streamline correspondence by compiling mailing lists and utilizing the mail-merge feature. Interfaces with Microsoft Word, PDF, and email.
Analyze Property Listings – Identify shortages and pricing trends by comparing property listings to buyer requirements.
Discreet Mode – Quickly hide confidential information with a single key stroke when clients are present.
Consultant Performance Monitoring – Keep track of individual consultant performance, including appointments and property viewings, against predefined targets.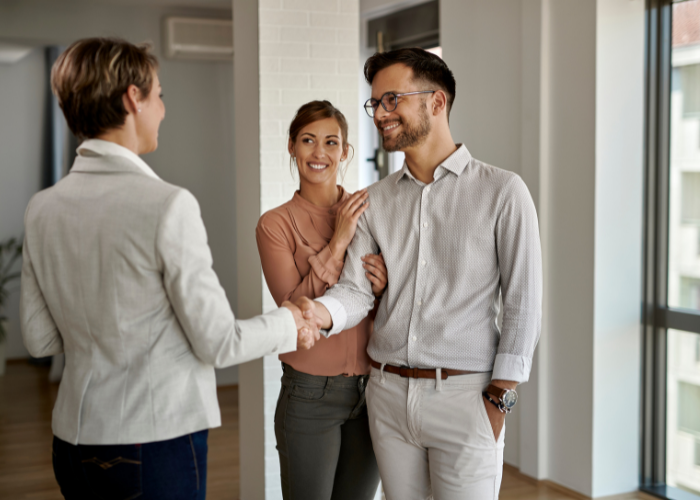 Frequently Asked Questions